Business Policies as a Supplier
Quickness
Based on our long term experience and knowledge, we quickly satisfy the needs of our clients.
QUALITY
ISO9001 is acquired, establishment of a quality control system, we maintain the high quality.
COST
We always make much effort to supply our products with price which can satisfy our clients.
Approach
The company which supports "Made in Japan" products.

- SBAC -

We are supplying a metallic artifact, a rubber resin mold and an electronic component with a part in many products focusing on an industry focusing on "industrial fasteners" since established.

Product use
Site electrical facilities with a two-wheeled vehicle, a four-wheel car, home electronics, medical equipment, industrial mechanical equipment, an aerospace, shipping, a communication equipment, Electric and Electric Equipment, testing equipment, playing equipment, agricultural equipment, all kinds' safety device, acoustic equipment, a lighting device, electrical facilities for all kinds' vehicle, measuring instrument, environment equipment, water supply and sewerage equipment, washing equipment, furniture, air conditioning equipment and the railroad relation.

Sales item
Binding part, metallic processed goods, resin mold, rubber formed product, sheet processing, springs, glass processed goods, pipe processed goods, press parts and an electronic component, other precision part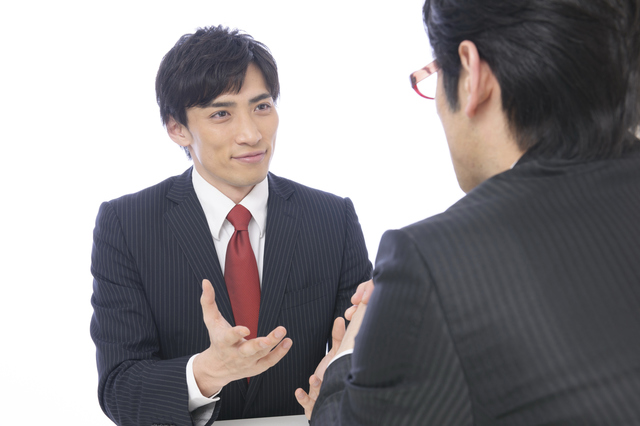 Proposal activities for Value Engineering and Value Analysis.
-Considering how to raise the value-
VE (Value Engineering) :
VE is the method to do from the design development stage. In the case of design, we considering the necessary level for the function and the quality that satisfied (choice of the proper material, the proper common difference, choice of the most suitable method of construction and reconsideration of finishing method etc.). The design which won't be the surplus quality is limited in the manufacture stage by complication. It's suggestion activity to a design stage including those.
VA (Value Analysis) :
VA is the method to improve for the existing product.
The needed function and quality are considered, the current state is analyzed and the substitution plan which leads to a cost decline is proposed to a product and the part.
What is this part used for? →Is there any other alternative?→Or is the quality of the current state really necessary? etc.
Currently VE is esteemed. Of course after VA suggestion to an existing product , we shift to VE activity to the next product.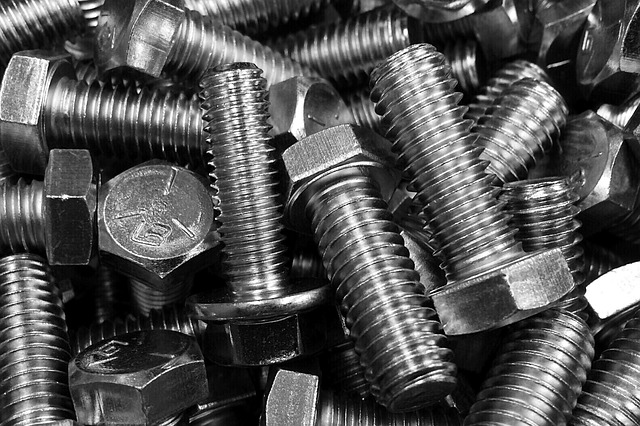 Stable supply of screw and the associated part to the industrial world.
The metallic material:Steel, stainless steel, brass and resin etc.
Treating the surface:Electric plating, electrolysis plating and coating-lessness and painting etc.
Screw part:Small screw, built-in screw, tapping, bolt and fixing screw
Screw associated part:Nut, washer, lock ring and pin etc.
One off processing parts:Multistep processing screw, cut, press sheet processing and resin formation processing etc.
Weight Reduction of Parts
- Activity cases-
Resin: Chemical resistance,Electrically insulative
Aluminium: Machining is easy.Simplify the manufacturing.Recycle it easy
Magnesium: Strong to vibration,Suitable for cutting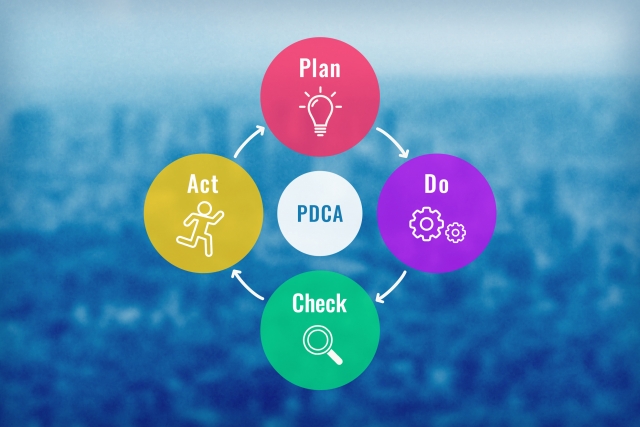 Quality Policy
- Quality Management -
We are inspecting our products at every stage from Arrival to Shipment based on our own strict rules, acquired ISO9001 Certification for our Quality Management System, and maintain reliable high-quality of our products.
<Quality Policy>
Through the supply of industrial fastener, functional fastening parts and related products, as a company which contributes to the development of manufacturing industry amid the drastic technical innovation and globalization, SBAC Co., Ltd will establish and implement quality management system, and commit to improve continuously by management review, with complying related laws and regulations, and set up this quality policy to become a company which can satisfy customer needs.
Additionally we will announce this policy to all employees through management progress meeting, internal bulletin or morning meeting, and make best effort to improve our self-awareness about importance of quality.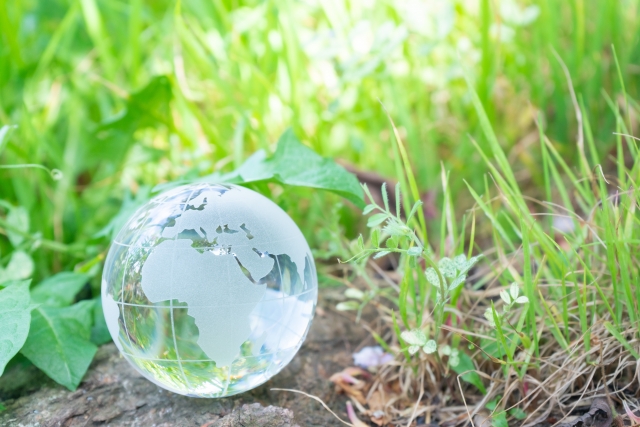 Environmental Policy
- Environmental Management -
We have established environment management system and ISO14001 certified.
<Environmental Policy>
As a dealer of industrial fasteners, functional fastening parts and related products, we, SBAC Co., Ltd. currently strive to respond customer needs by supplying better products promptly. And through our business activity, with acknowledging influence on environment, we will make our best effort to establish, maintain and continuously improve environmental management system in order to contribute to environmental preservation activity of customers or society.
<Action Policy>
(1) In consideration of our actual business activity, we will strive to utilize energy including natural resources, electricity and oil by promotion of reduction and recycle of waste such as office stationeries or card-boards, and reduce environmental load through our business activity.
(2) We will maintain environment of our workplace.
(3) We will establish and continuously improve environmental management system and prevent pollution.
(4) We will comply with laws, regulations, conventions and other requirements related to the environmental issues.
(5) We will set up environmental target in order to achieve this environmental policy and continuously review to clear further level of the target under the cooperation of all employees.
(6) We will disseminate this environmental policy to all employees and our partner companies as well.