Mission & Vision
Mission
We aim for "Excellent Company" that we can accurately respond to the customer needs with our sincerity, skill and teamwork.
We aim for "Sustainably Profitable Company" by doing jobs which satisfy customers' needs and contribute to the society.
Vision
We aim for a company such as
young and mid-career employees gain power.
small numbers but highly skilled employees.
Company Profile
Corporate Name
SBAC Co., Ltd.
Head Office
2-7-5 Higashioi, Shinagawa-Ku,Tokyo Japan 140-0011  MAP
TEL:+81-3-3450-5050 FAX:+81-3-3450-5152
Company foundation
March 1948
Paid up Capital
JPY 39,175,000.
Representative
President Hidefumi Matsumoto
Employees
97(As the end of Jun 2021)
Sector
Wholesalers of Precision Parts
Business Lines
Industrial fasteners and related parts, cold forged parts, machined parts, pressed parts, die-cast parts, springs, plastic/rubber formed parts, composite parts, power saving tools.
Main Bank
MUFG Bank
History
Mar.

1948

Founded by Masayoshi Sato

May.

1959

Reorganized as limited partnership company with capital JPY2,000,000.
And established as Sato Byora Co., Ltd.

May.

1969

Opened Hamamatsu office in Hamamatsu-shi, Shizuoka

Nov.

1969

Increased capital JPY 30,000,000

Sep.

1973

Opened Sendai office in Kakuda-shi, Miyagi

Apr.

1974

Opened Saitama office in Miyoshi-cho, Iruma-gun, Saitama

Jul.

1974

Increased capital JPY 50,000,000

Dec.

1975

Opened Yamagata office in Tendo-shi, Yamagata

Mar.

1983

Opened Tokyo office in Shinagawa, Tokyo

Jul.

1989

Changed company name as SBAC Co., Ltd.

Dec.

1992

Opened Singapore office in Singapore

Oct.

1994

Opened Nagano office in Ina-shi Nagano

May.

2003

Qualified ISO9001:2000

Dec.

2003

Merged with SBAC COM, and changed to a capital of 39,170,000 yen.

Feb.

2009

Qualified ISO14001:2004

Dec.

2015

Relocation of Head office and Tokyo office.

Sep.

2017

TAKACHIHO CO.,LTD as a consolidated subsidiary

Aug.

2019

Relocation of Saitama office.

May.

2021

ONOUE SEISAKUSHO CO.,LTD as a consolidated subsidiary
Sales Office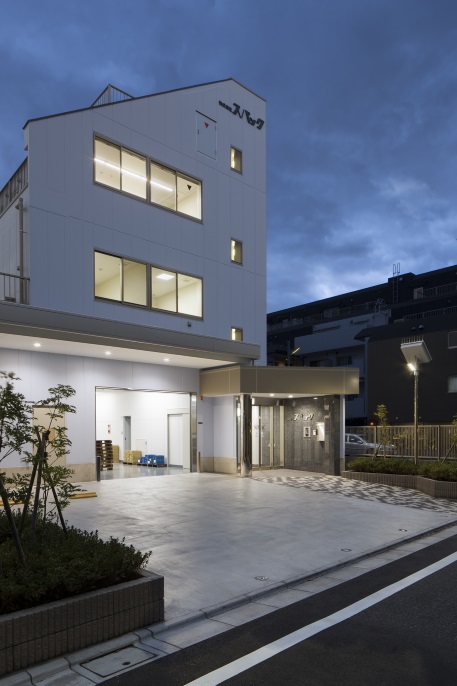 Tokyo Office
TEL. +81-3-3450-5112
FAX. +81-3-3450-5885
2-7-5 Higashioi, Shinagawa-Ku, Tokyo Japan 140-0011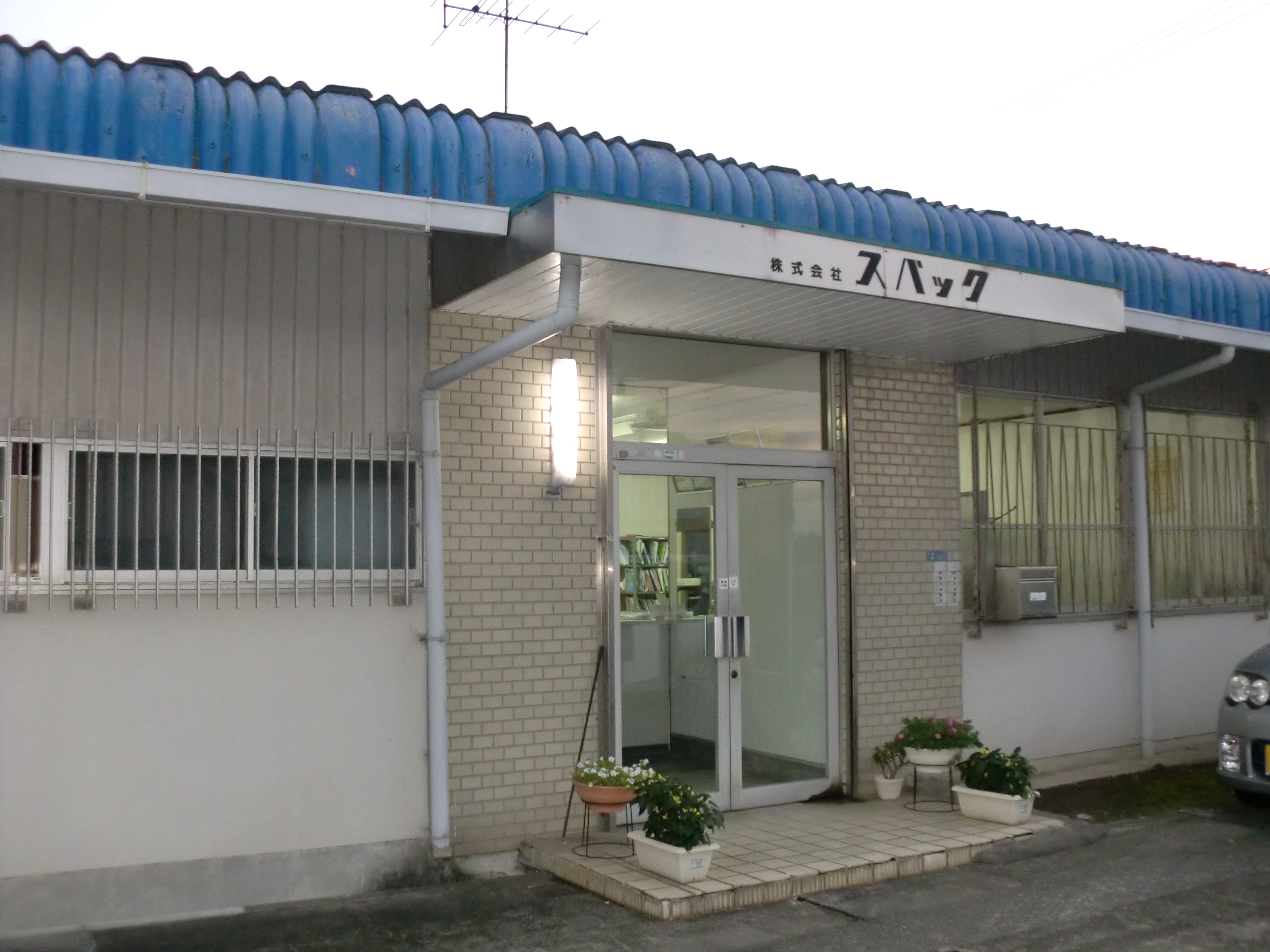 Hamamatsu Office
TEL. +81-53-463-1481
FAX. +81-53-464-5604
1-38-6 Satoh, Naka-Ku, Hamamatsu-Shi, Shizuoka Japan 430-0807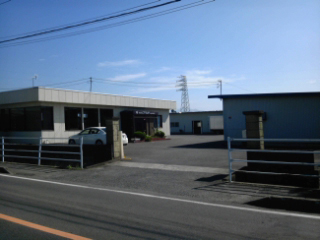 Sendai Office
TEL. +81-224-62-3323
FAX. +81-224-62-4687
20 Aza Nishi, Kajika, Kakuda-shi, Miyagi Japan 981-1523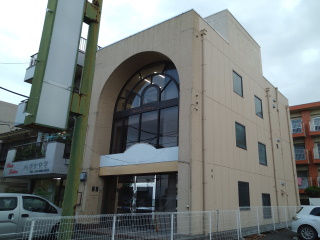 Saitama Office
TEL. +81-49-268-5130
FAX. +81-49-268-5131
3-3-14 Nishimizuhodai, Fujimi-Shi, Saitama Japan 354-0018
Yamagata Office
TEL. +81-23-654-3141
FAX. +81-23-654-6428
2-5-25 Nukazuka, Tendo-Shi, Yamagata Japan 994-0014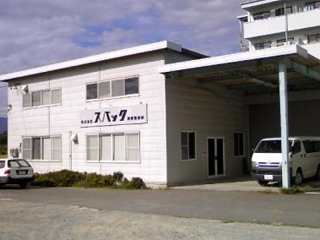 Nagano Office
TEL. +81-265-76-5162
FAX. +81-265-76-5855
7664 Nosoko, Ina-Shi, Nagano Japan 396-0005
Singapore Office
TEL. +65-6872-9680
FAX. +65-6872-9684
BLK 171 Kampong Ampat #06-14 KA Food Link Singapore 368330
Group Company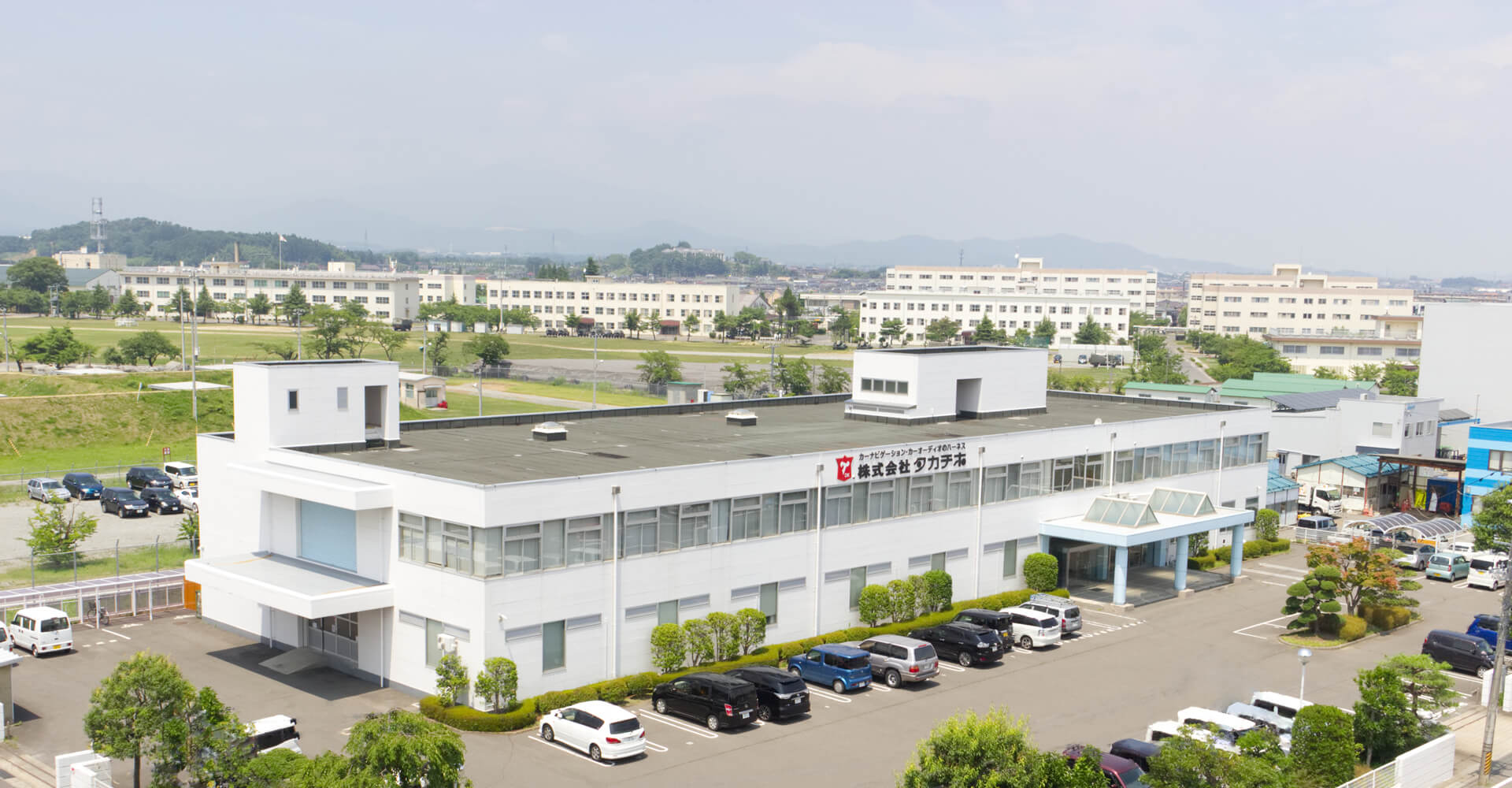 TAKACHIHO CO.,LTD.
3-2 aza Ikegami-nishi, Otsuki-machi, Koriyama-shi, Fukushima Japan 963-0201
TEL:+81-24-952-6144
FAX:+81-24-951-3178
URL:http://www.tdk-kor.co.jp/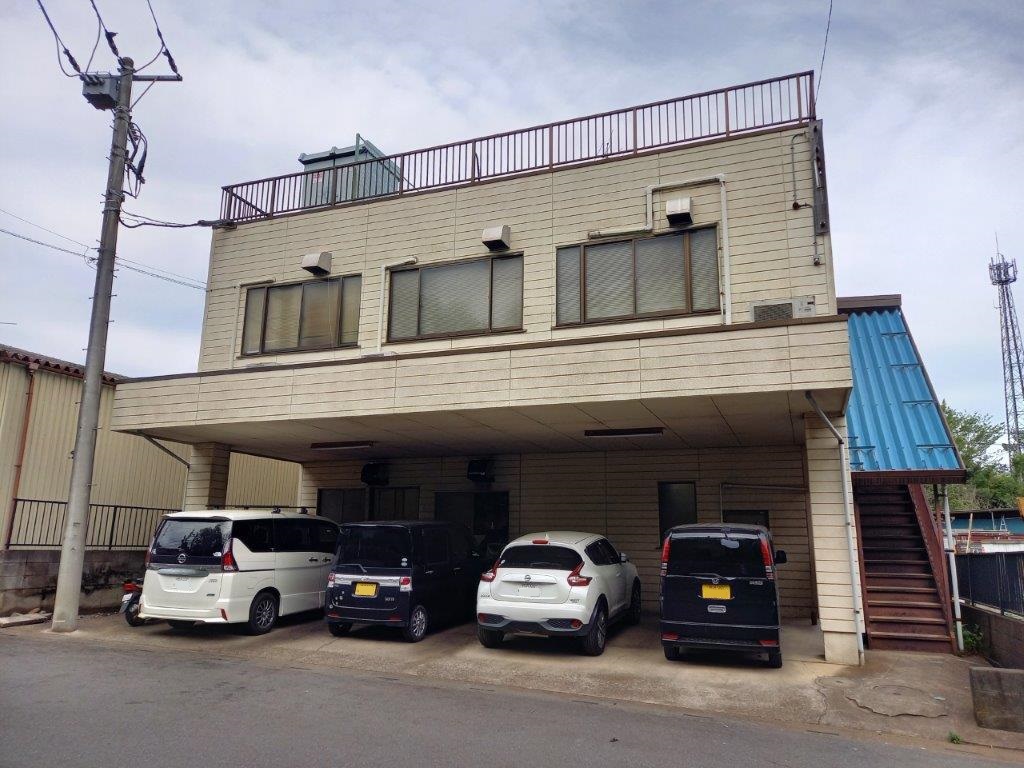 ONOUE SEISAKUSHO CO.,LTD
981-6 Kamihirose, Sayama-shi, Saitama Japan 350-1321
TEL:+81-4-2953-7339
FAX:+81-4-2954-0456